Company History
Montante Solar, headquartered in Buffalo, NY, was founded in 2009 by Daniel Montante and Matthew Montante. Initially focused on building commercial rooftop solar projects, Montante Solar was soon developing and constructing the region's largest and most innovative solar sites. Today the company is active in delivering clients a portfolio of clean energy solutions that are optimized for their unique siting and budget requirements, while maximizing the benefits of a clean, reliable power source.
Montante Solar is an affiliate of Montante Group. Learn more about Montante Group and how it delivers world-class real estate development, construction and solar installation services here.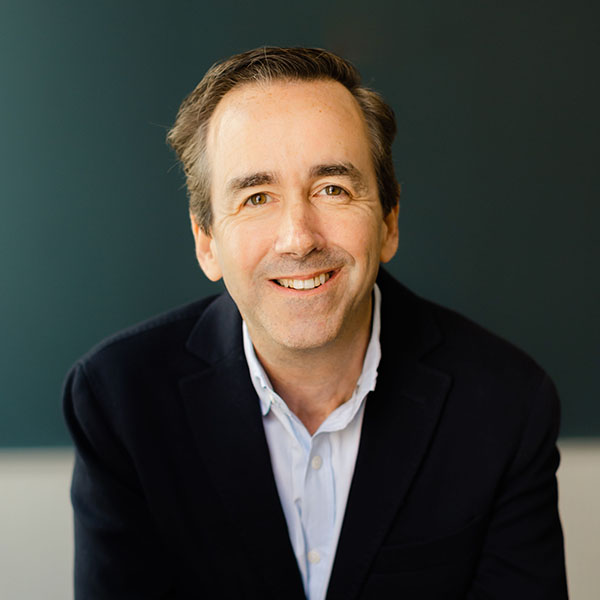 Daniel Montante
Co-Founder & President
Oversees company operations and strategy
Former Director of Mergers & Acquisitions – Greater China at DuPont
President of NY Solar Energy Industries Association
Board of Directors of Artpark & Company, Inc., Torn Space Theater, and Arts Service Initiative of WNY
B.S. in Business Administration, Skidmore College
M.B.A., Wake Forest University
Matthew Montante
Co-Founder & Chief Operating Officer
COO of the Montante Group
Oversees operations for Montante Solar, Montante Construction, and TM Montante Development
15+ years of experience in real estate and solar development
Co-founder of Montante Solar and Montante Construction
Led Montante Solar in service and geographic expansions
B.A., Skidmore College
Joshua Gillebaard, P.E.
Director of Engineering
Oversees electrical design, photovoltaic systems, monitoring and maintenance of systems
Extensive experience in network expansion and green energy integration
Avian Resource Manager with New York National Guard
NABCEP Certified
B.S. in Electrical Engineering, SUNY at Buffalo
Katie Soscia
Executive Director, Solar Development
Leads customer engagement, RFP response and contract negotiation
Overseen installation of more than 8MW of solar systems in NYS
Certified Daily Storm Water Pollution Protection Plan Inspector
Expert in complex commercial and industrial solar installation
B.A. in Broadcasting and Mass Communication, SUNY Oswego
B.S. in Business Administration, SUNY Oswego
Steven Erck
Project Executive
Oversees all aspects of project delivery, pre-construction through closeout
Oversees team of Project Managers, Superintendents and Electricians
Montante Group Safety Committee Lead
Successfully managed over $200MM worth of projects
NYSDEC E&SC Trained Contractor
B.S. in Business Administration, SUNY at Buffalo
Jessica Fuchs
Project Manager
Responsible for overall project success, from initiation to closure
SWPP Certification
Licensed HVAC and Light Commercial Contractor, City of Buffalo
Committee chairperson of NeighborWorks – Buffalo
B.A. in Mathematics, SUNY at Buffalo
M.A. in Structural Engineering, SUNY at Buffalo
Proud to be Part of the Montante Group
Montante Solar is proud to be part of the Montante Group family of companies. This group, including TM Montante Development, Montante Construction and Montante Solar, often works in tandem to create seamless experiences for our customers. Though each company works on independent projects, our customers benefit from the broad range of in-house expertise generated from our cooperative business model.